Ultra-precise, Powerful, Compact
With a 5 axis CNC machining, you can reduce setup time and increase accuracy on each part.
Jupiter's 5-axis universal CNC machining centers come in both trunnion and gantry configuration. All models are form factor optimized to provide tremendous machining volume to floor-space ratios. From the castings to the spindle bearings, Jupiter selects only the highest quality components to guarantee many years of flawless mold-making, aerospace, automotive, and other parts.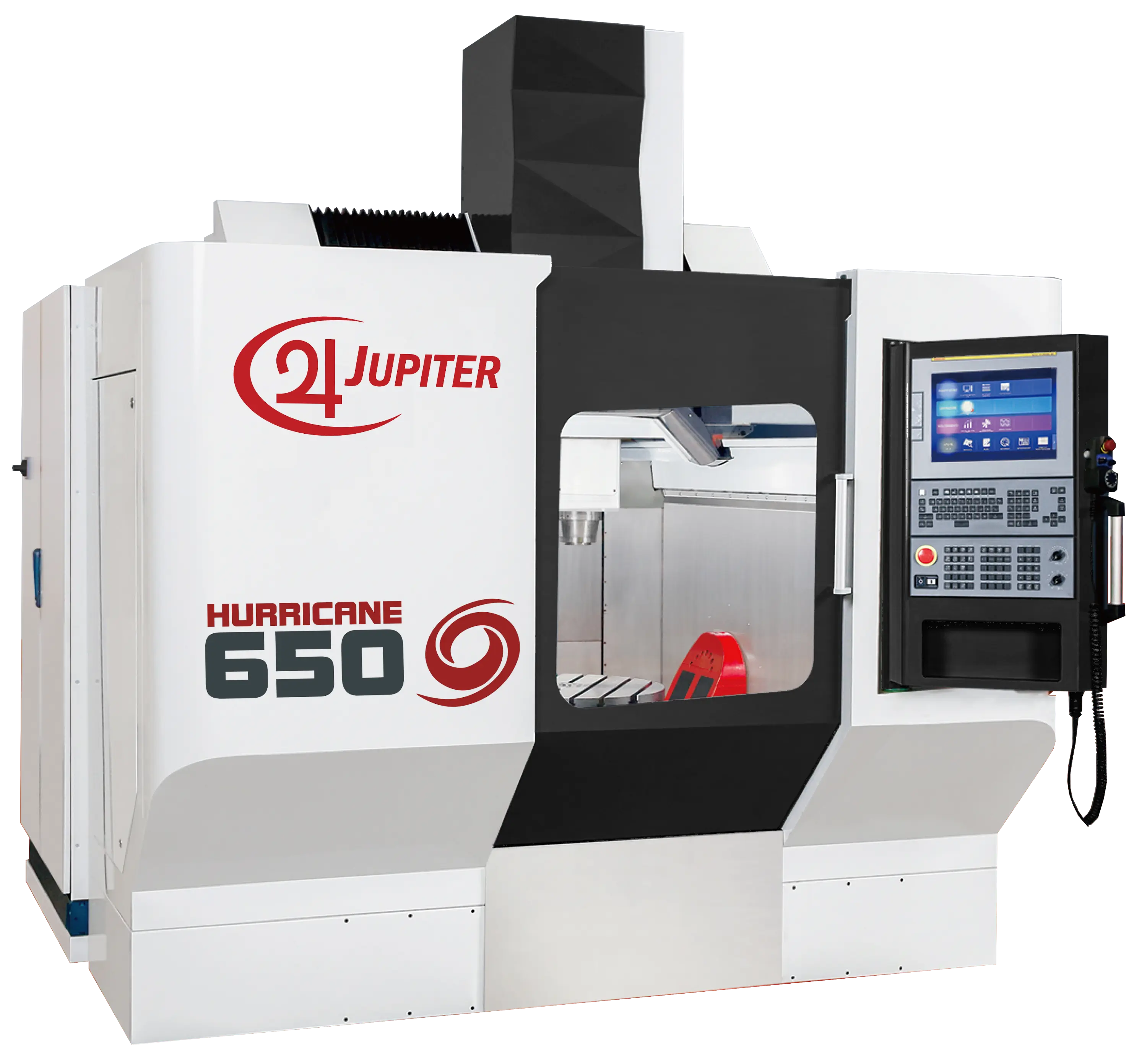 Customer-driven Configuration Flexibility
Jupiter partners with the world's leading CNC system providers to deliver whatever platform you prefer.
High Performance Spindles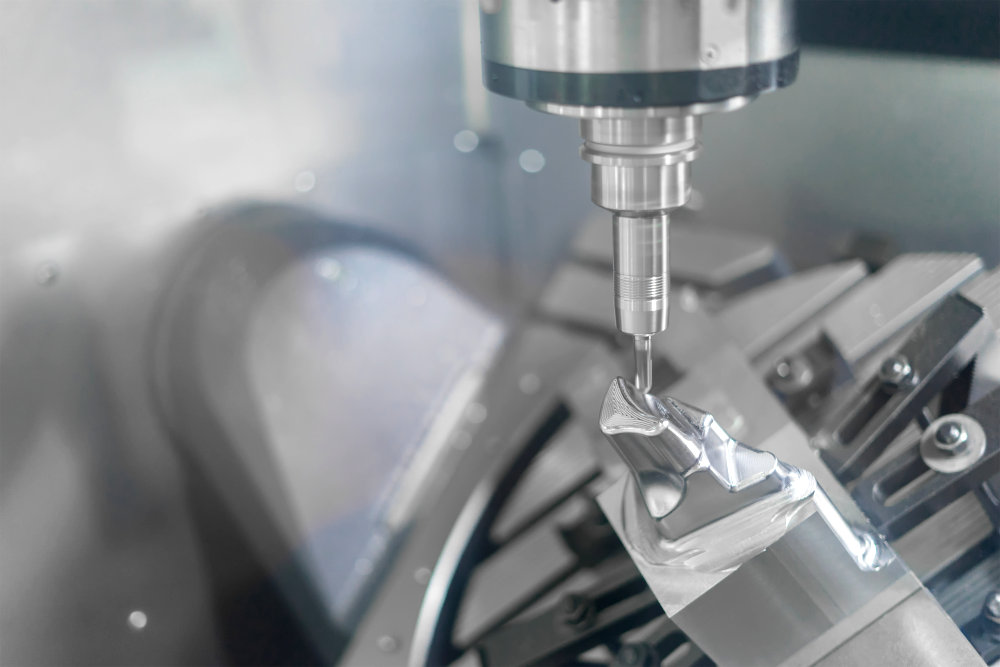 All Jupiter spindles feature Japanese bearings and come in dual-contact / Big Plus taper as part of their standard configuration. Each spindle is hand-built by master craftsmen before being precision balanced and run-in for over 72 hours. Direct drive and belt-driven styles are available depending on your application needs.
Premium Ballscrews & Linear Guides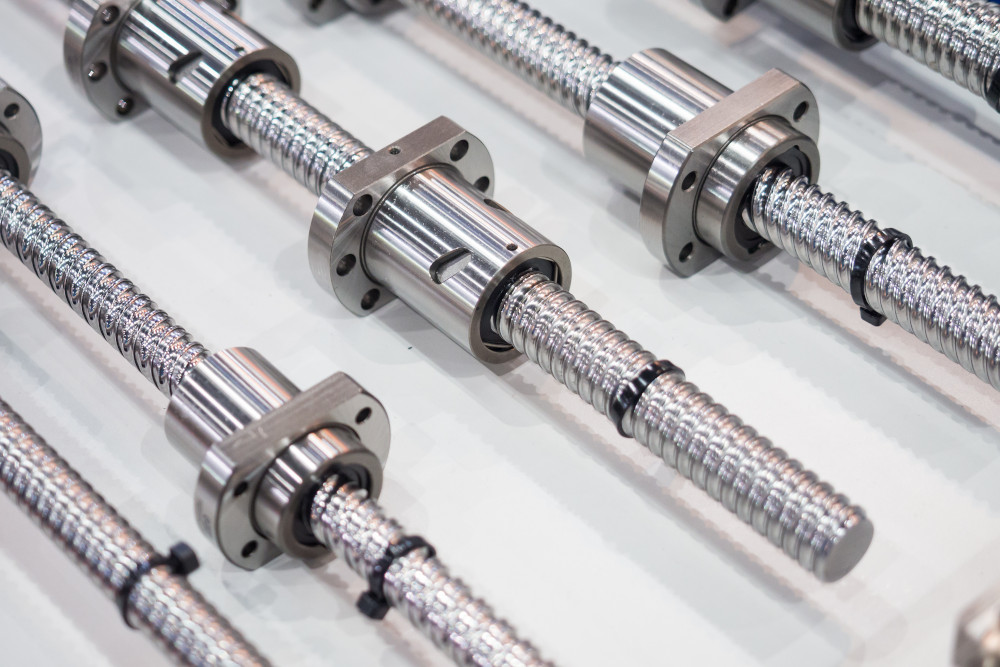 All Jupiter machines come with C1-class premium super accurate ballscrews and roller linear guides manufactured by motion industry leaders for the most demanding applications.
Incredible Accuracy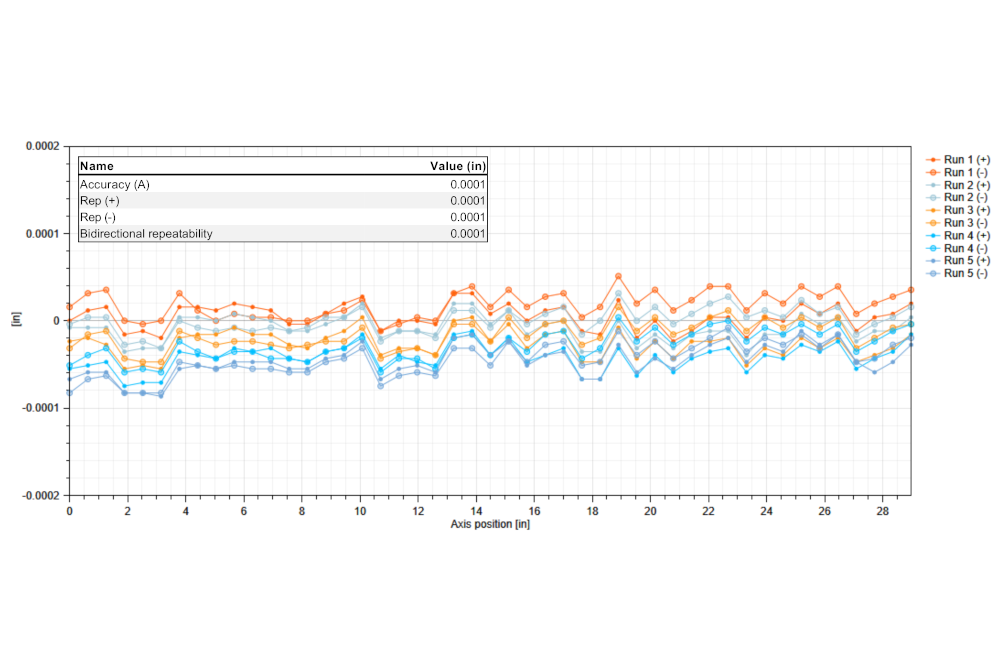 All Jupiter machine tools are laser pitch error compensated and ball bar inspected both before leaving the factory and at time of installation on the customer's floor. You deserve micron precision.
Faultless Reliability
Jupiter components are always chosen with long-term reliability in mind, so that you don't need to keep reliability in your mind. New Jupiter machines come standard with a two year manufacturer's warranty… but you won't need it!
Specifications, Standard Features, & Options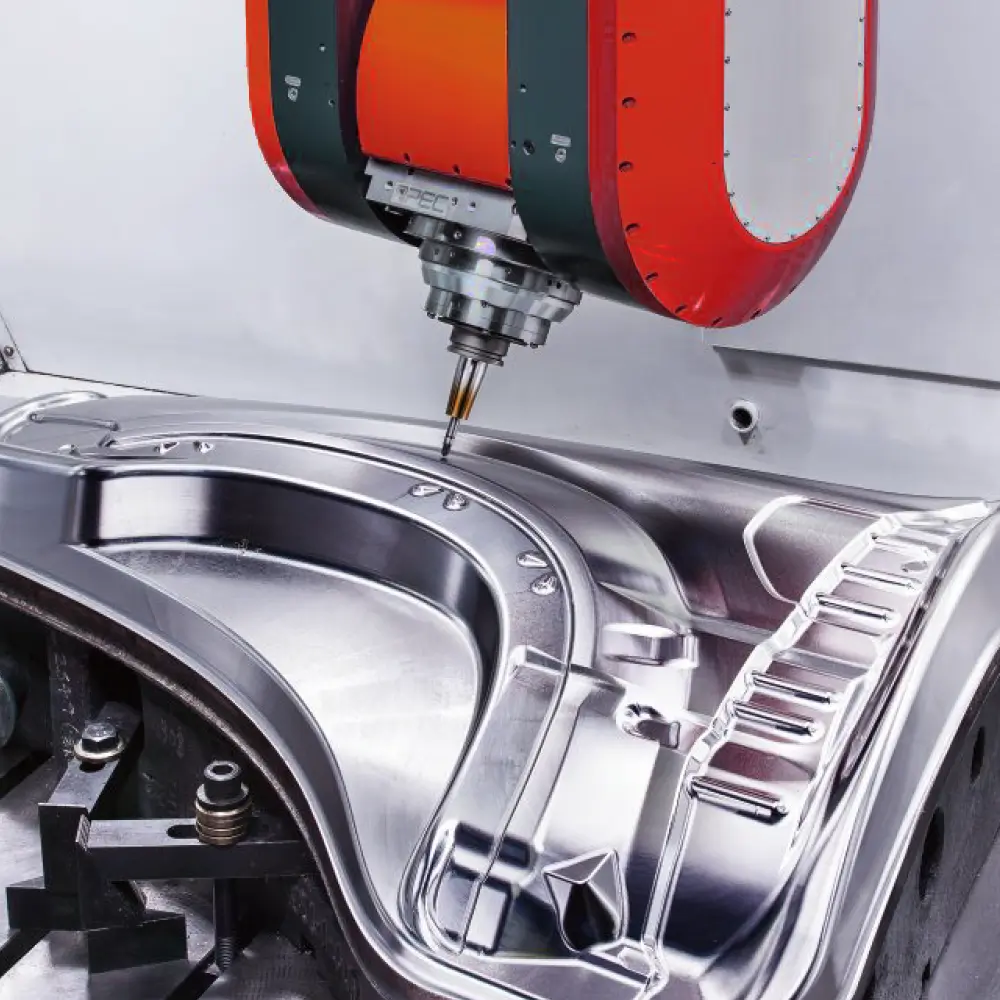 Machine large, flawless molds with the Maglev series.
Jupiter's Hurricane platform provides simultaneous 5-axis mold-making quality machining performance at a fraction of the price demanded by European competitors. Each machine is tailor-made to your exact requirements and subject to extremely rigorous performance testing before it ever leaves the factory. Hold the impeller test part in your hands before your new Hurricane arrives!
For larger workpieces upgrade to our high speed Maglev gantry platform. Push mold-making performance to the very limit with silky smooth 30,000 rpm HSK spindles, blisteringly fast maglev linear motor drives, and Heidenhain glass scales and encoders!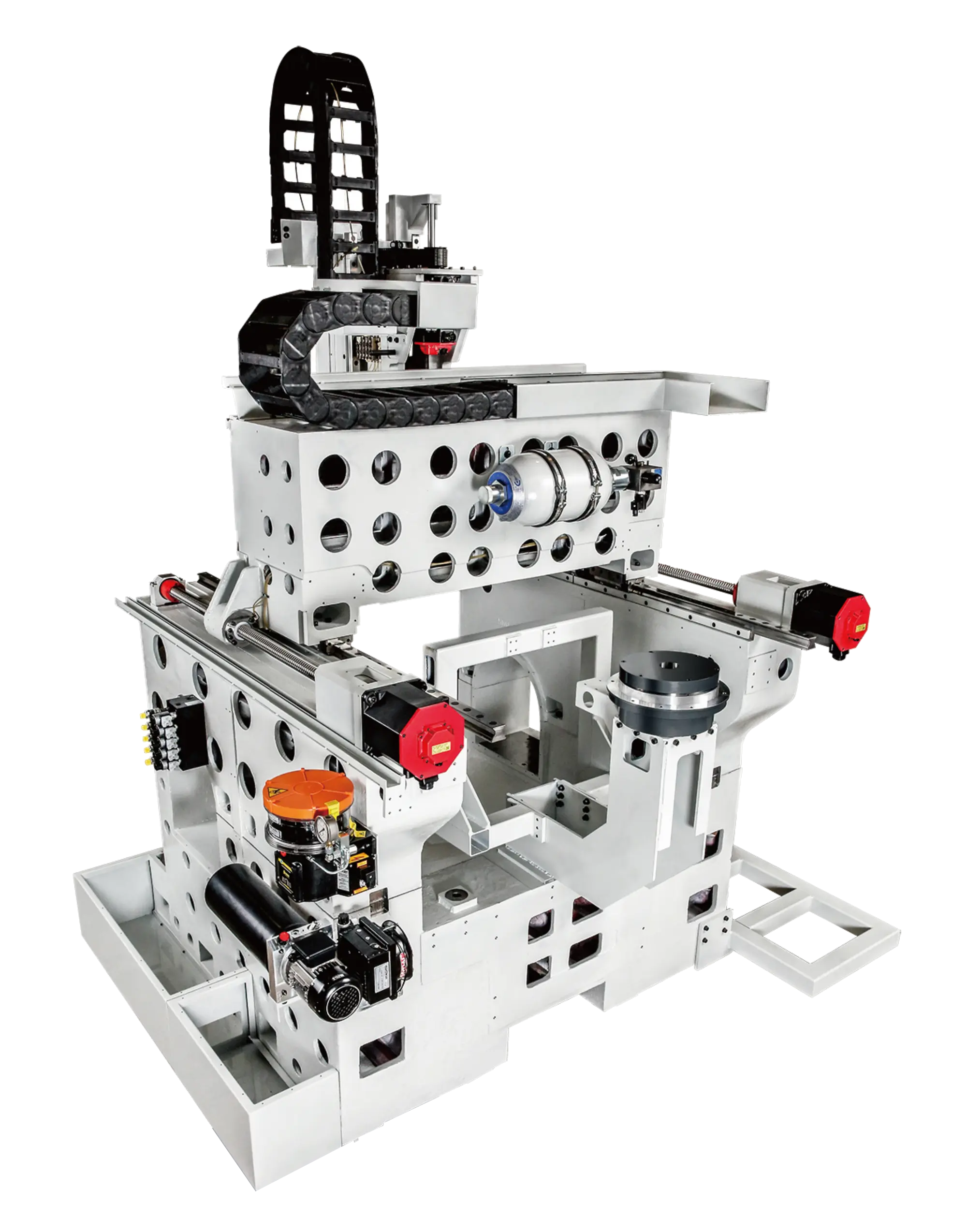 The Hurricane 650's U-shaped casting and spindle cross-rail design provides unparalleled rigidity for a trunnion machine.
Machine specifications published for reference only and are subject to change without notice. Not all features available on all models. Always see your local Jupiter representative for up-to-date information.