Jupiter completes a $ 2,000,000 automated assembly line upgrade project for Toyota Motor Manufacturing in Huntsville, Alabama.
Jupiter secures a new 5-year CNC machine tool maintenance and repair contract with the USAF valued at over $ 1,500,000.
Jupiter opens its new 12,000 ft2 location in Madison, Alabama. Jupiter Southeast will serve as base of operations for continued development in the region.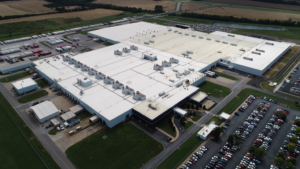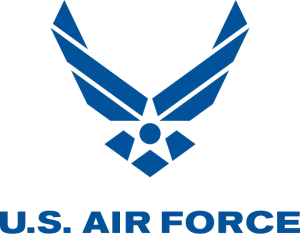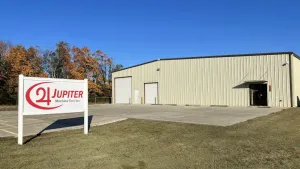 Jupiter becomes a
Defense Contractor
by securing a $275,000 CNC machine tool inspection and maintenance contract with the United States Air Force.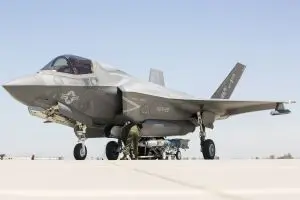 Jupiter dedicates its
new corporate headquarters
in Galesburg, IL. As the first new manufacturing industry building erected in the region in more than 30 years, the Jupiter headquarters is a shining representation of the revitalization of American industry in the Midwest.

DAR-Tech is reborn as
Jupiter Machine Tool Inc.
and in doing so dramatically expands its product and services offerings to include a complete line of state-of-the-art CNC machine tools, engineering and automation support, and other advanced manufacturing technologies and software.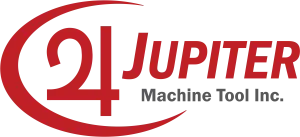 Design, Align, & Repair Technologies Inc.
is established by former Caterpillar engineers. DAR-Tech would go on to become an industry leader in CNC repair, overhaul, and relocation.