Bridge & Gantry Heavy Duty Machining
Ultra-rigid, Powerful, Long-lasting
For the largest, heaviest 3 to 5 axis parts look no further than a Jupiter bridge or gantry mill. The bridge and gantry lines come in a wide array of sizes and each mill is custom built to your unique application needs. 3 axis, 5 face, and full 5 axis simultaneous configurations are all available. Want to install a massive rotary on the table for long cylindrical parts? We can do that too!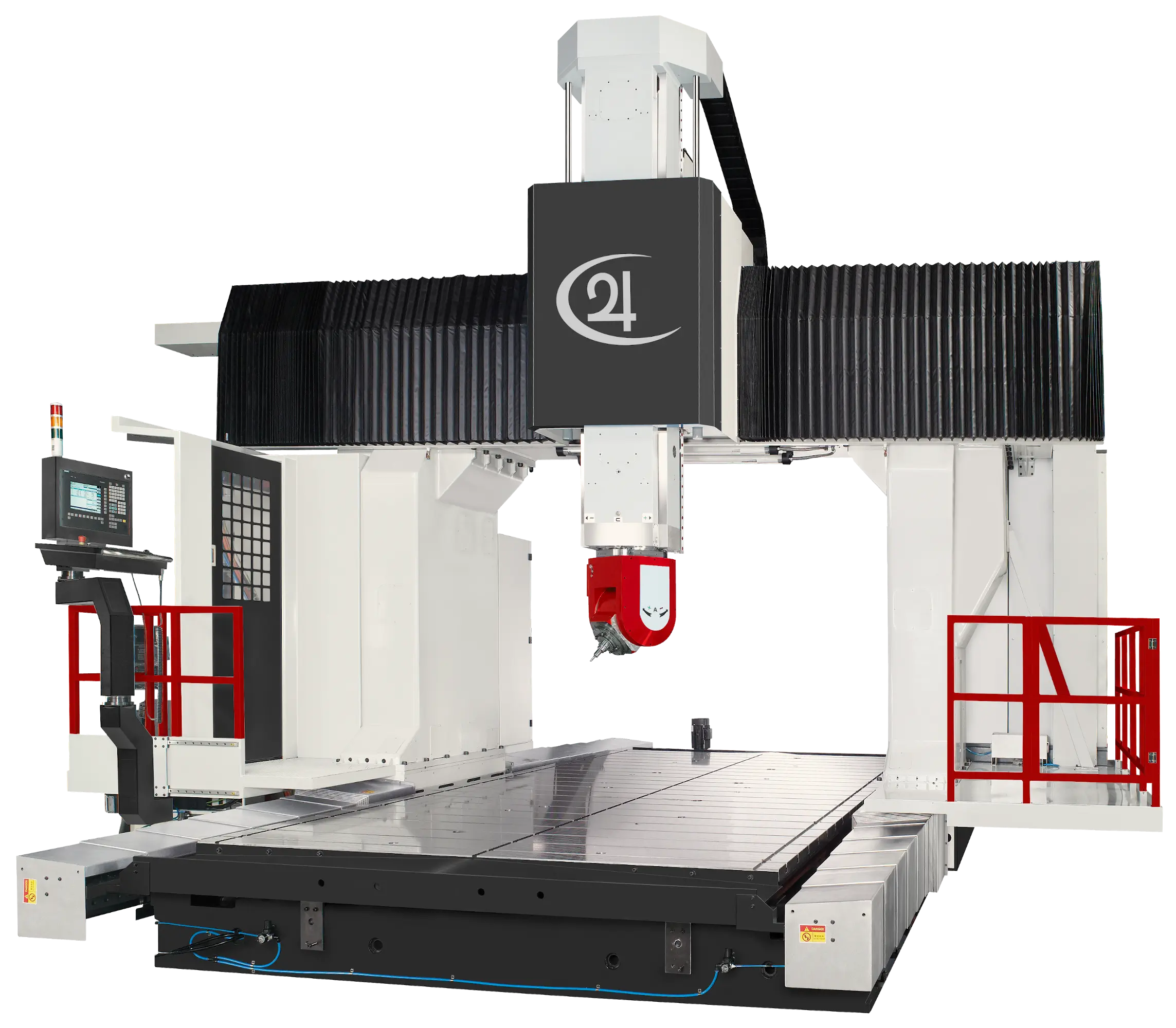 Customer-driven Configuration Flexibility
Jupiter partners with the world's leading CNC system providers to deliver whatever platform you prefer.
High Performance Spindles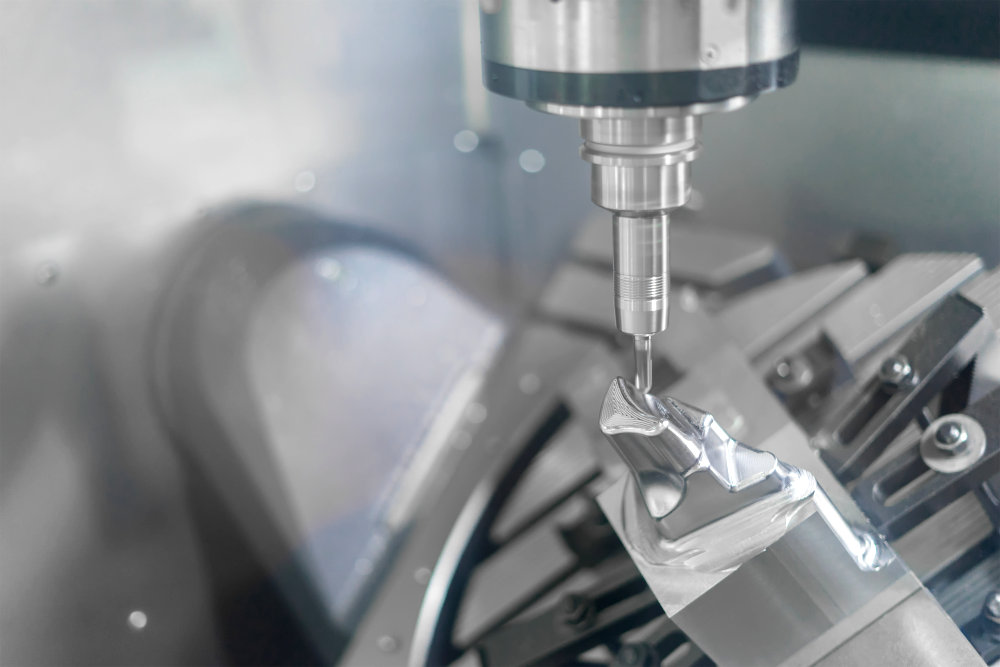 All Jupiter spindles feature Japanese bearings and come in dual-contact / Big Plus taper as part of their standard configuration. Each spindle is hand-built by master craftsmen before being precision balanced and run-in for over 72 hours. Direct drive and belt-driven styles are available depending on your application needs.
Premium Ballscrews & Linear Guides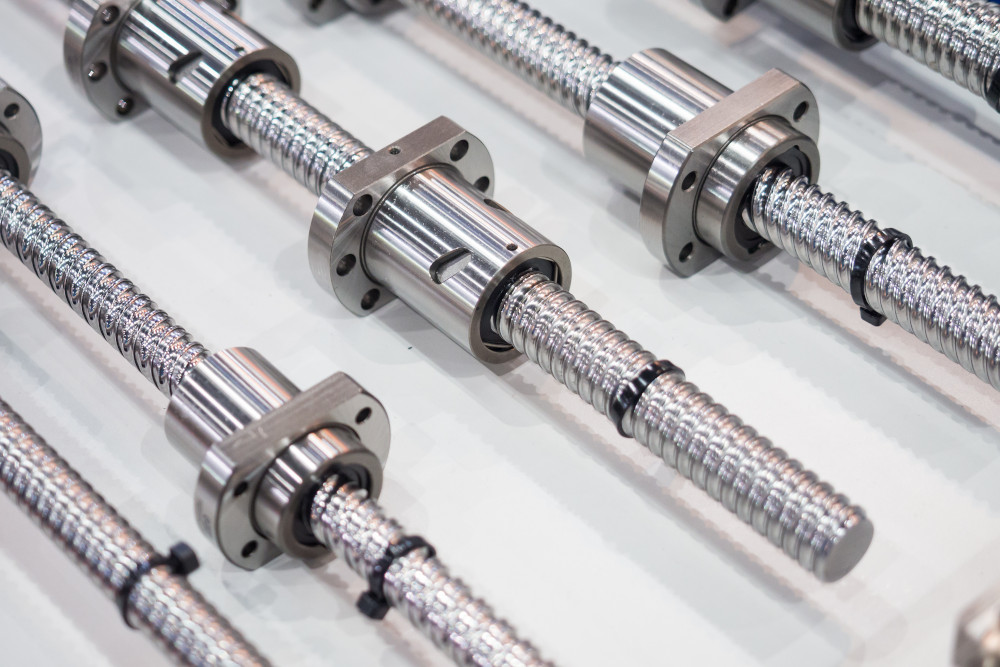 All Jupiter machines come with C1-class premium super accurate ballscrews and roller linear guides manufactured by motion industry leaders for the most demanding applications.
Incredible Accuracy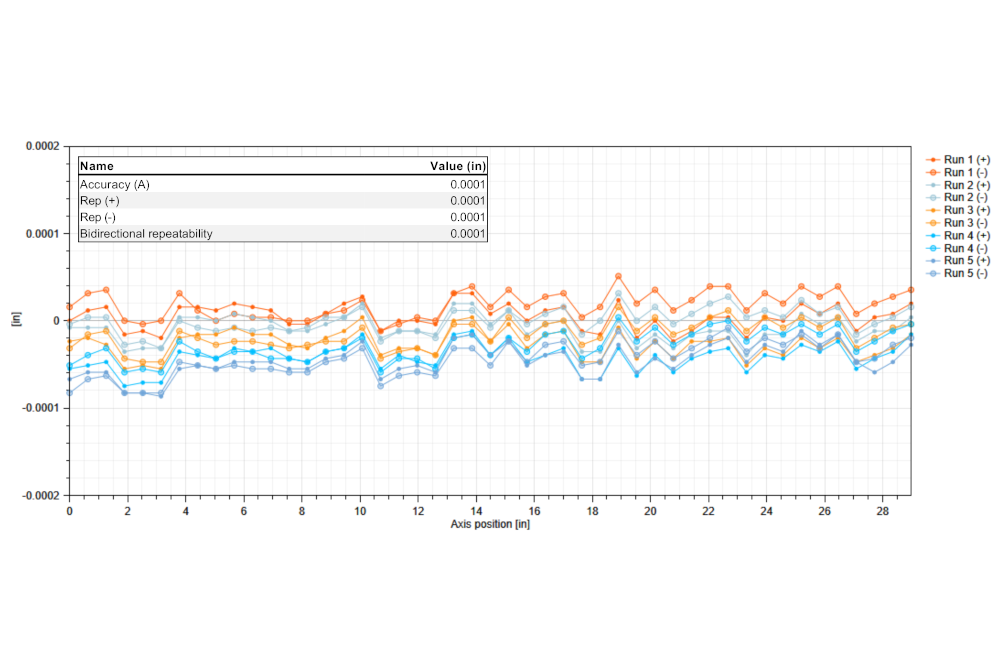 All Jupiter machine tools are laser pitch error compensated and ball bar inspected both before leaving the factory and at time of installation on the customer's floor. You deserve micron precision.
Faultless Reliability
Jupiter components are always chosen with long-term reliability in mind, so that you don't need to keep reliability in your mind. New Jupiter machines come standard with a two year manufacturer's warranty… but you won't need it!
Jupiter Bridge & Gantry Mills
For the Very Largest Applications
Specifications, Standard Features, & Options
Jupiter bridge and gantry mills support a wide range of tapers, RPMs, and horsepower combinations. 3 axis, 5 face, and full 5 axis simultaneous heads are available for all platforms. For parts demanding the highest precision and repeatability, select our JBM series of high performance bridge mills. For the heaviest, largest, and longest parts design your ideal work envelope with our JGM gantry series.
Machine specifications published for reference only and are subject to change without notice. Not all features available on all models. Always see your local Jupiter representative for up-to-date information.