Everything you need in a 3-axis mill
Powerful, Precise, Reliable
Carefully designed to balance speed, precision, and power, the Jupiter vertical machining center series is the mainstay of your manufacturing operations. Jupiter VMCs are available across a wide range of sizes in both high-speed roller linear guide and heavy-duty Rulon-coated boxway configurations to match your every need.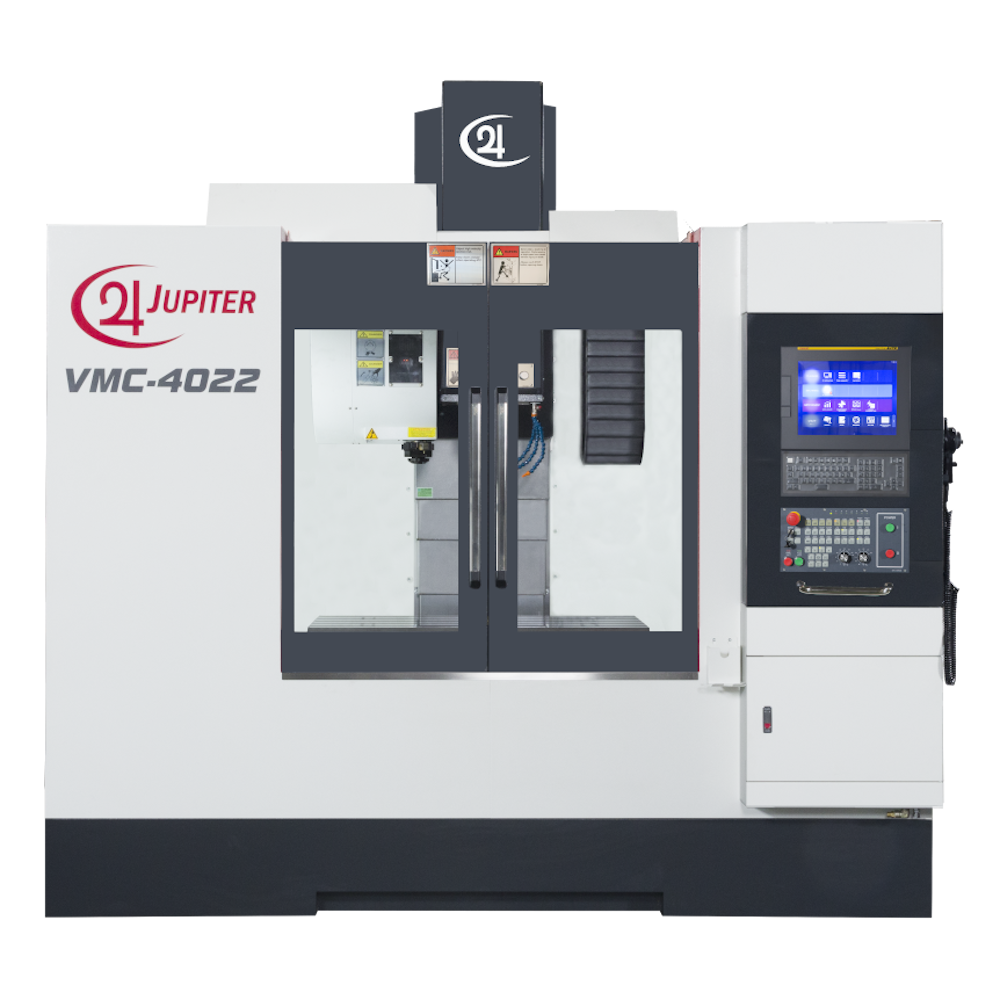 Customer-driven Configuration Flexibility
Jupiter partners with the world's leading CNC system providers to deliver whatever platform you prefer.
High Performance Spindles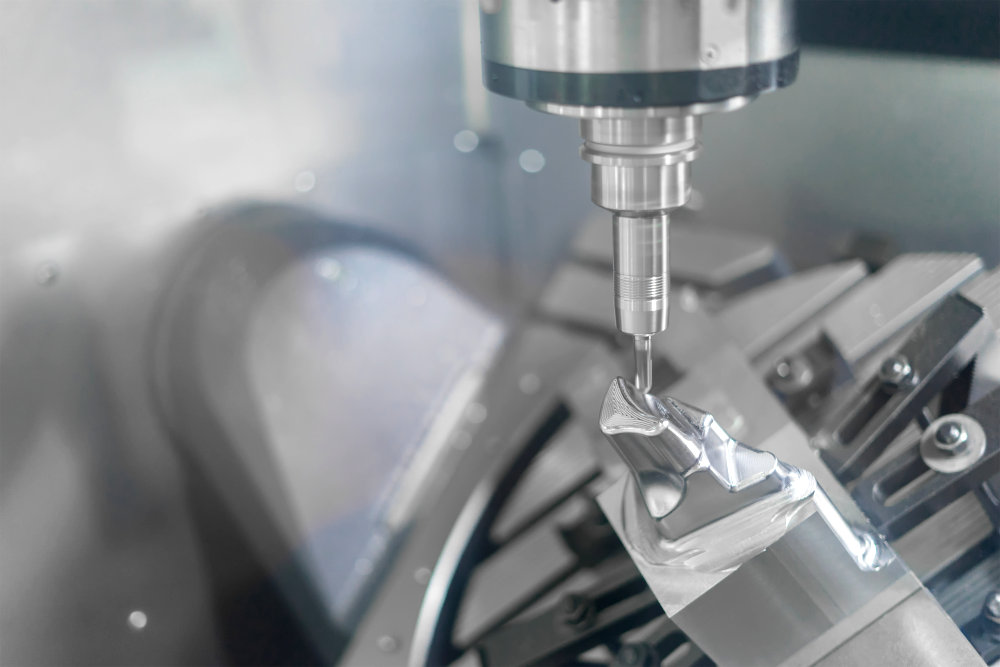 All Jupiter spindles feature Japanese bearings and come in dual-contact / Big Plus taper as part of their standard configuration. Each spindle is hand-built by master craftsmen before being precision balanced and run-in for over 72 hours. Direct drive and belt-driven styles are available depending on your application needs.
Premium Ballscrews & Linear Guides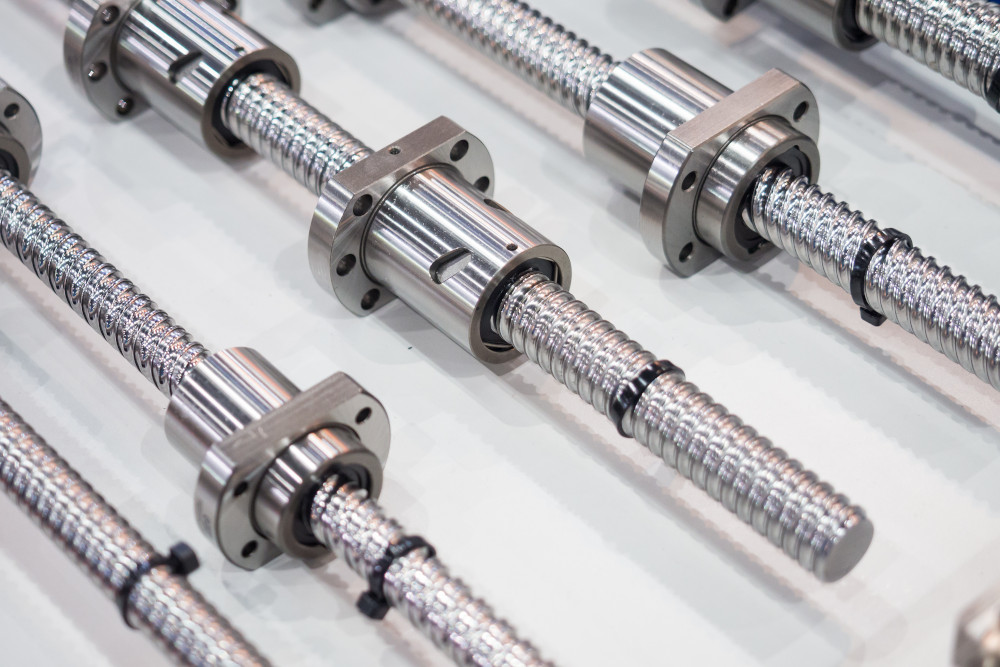 All Jupiter machines come with C1-class premium super accurate ballscrews and roller linear guides manufactured by motion industry leaders for the most demanding applications.
Incredible Accuracy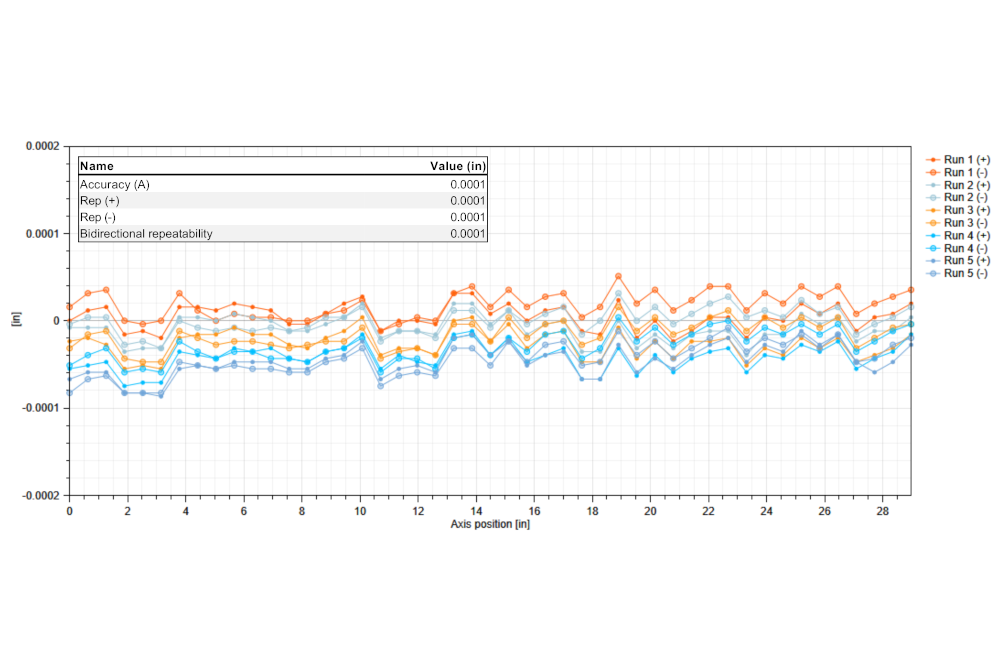 All Jupiter machine tools are laser pitch error compensated and ball bar inspected both before leaving the factory and at time of installation on the customer's floor. You deserve micron precision.
Faultless Reliability
Jupiter components are always chosen with long-term reliability in mind, so that you don't need to keep reliability in your mind. New Jupiter machines come standard with a two year manufacturer's warranty… but you won't need it!
Specifications, Standard Features, & Options

Roller Linear Guideways provide superior strength and durability under load in all 4 directions.
Jupiter's C-frame vertical machining centers are available in a wide range of sizes in both roller linear and box guideway configurations. Standard spindles are high horsepower, direct drive CAT-40 dual contact while the largest VMCs feature geared CAT-50 arrangements. Jupiter's default CNC control package is the Fanuc 0i-MF Plus Alpha platform. Alternative CNC brands such as Heidenhain, Seimens, Mitsubishi, and others are available upon request. 4th and 5th axis pre-wiring is standard, and rotary or trunnion add-ons are provided by certified partners such as Lyndex-Nikken and Detron.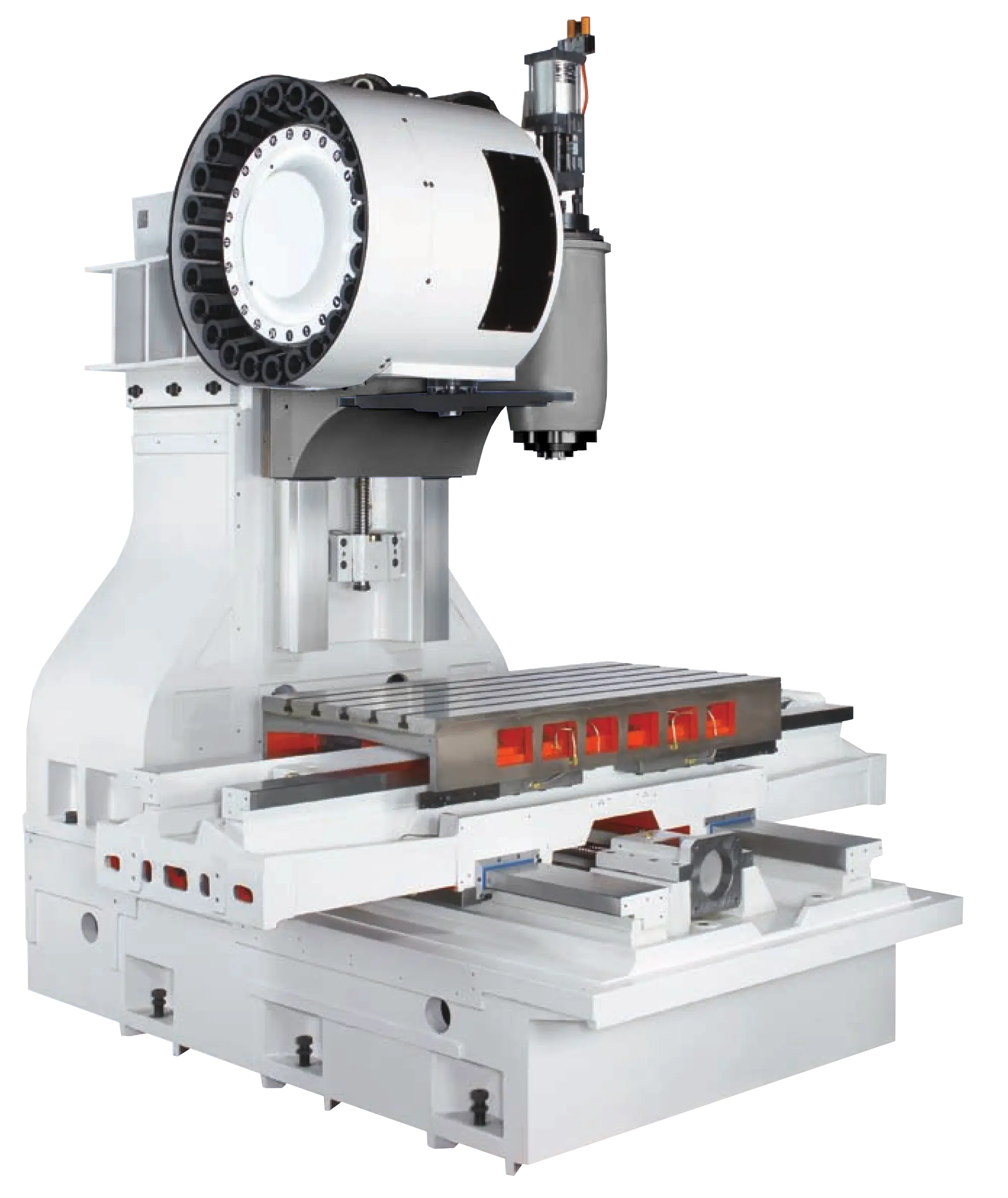 The VMC-4328B's robust design includes a flared column and ultra-wide box ways with Rulon coatings.
Machine specifications published for reference only and are subject to change without notice. Not all features available on all models. Always see your local Jupiter representative for up-to-date information.