Do It All with Advanced Turning & Milling
Fast, Accurate, Automatic
Jupiter multi-function horizontal lathes provide precision turning and automation with ironclad reliability. Hardened Meehanite castings and hand-scraped box ways give you the rigidity you need to consistently take aggressive cuts and minimize cycle times. Bar feeders, sub-spindles, pushers, and parts catchers make integration into lights-out production environments effortless and worry-free.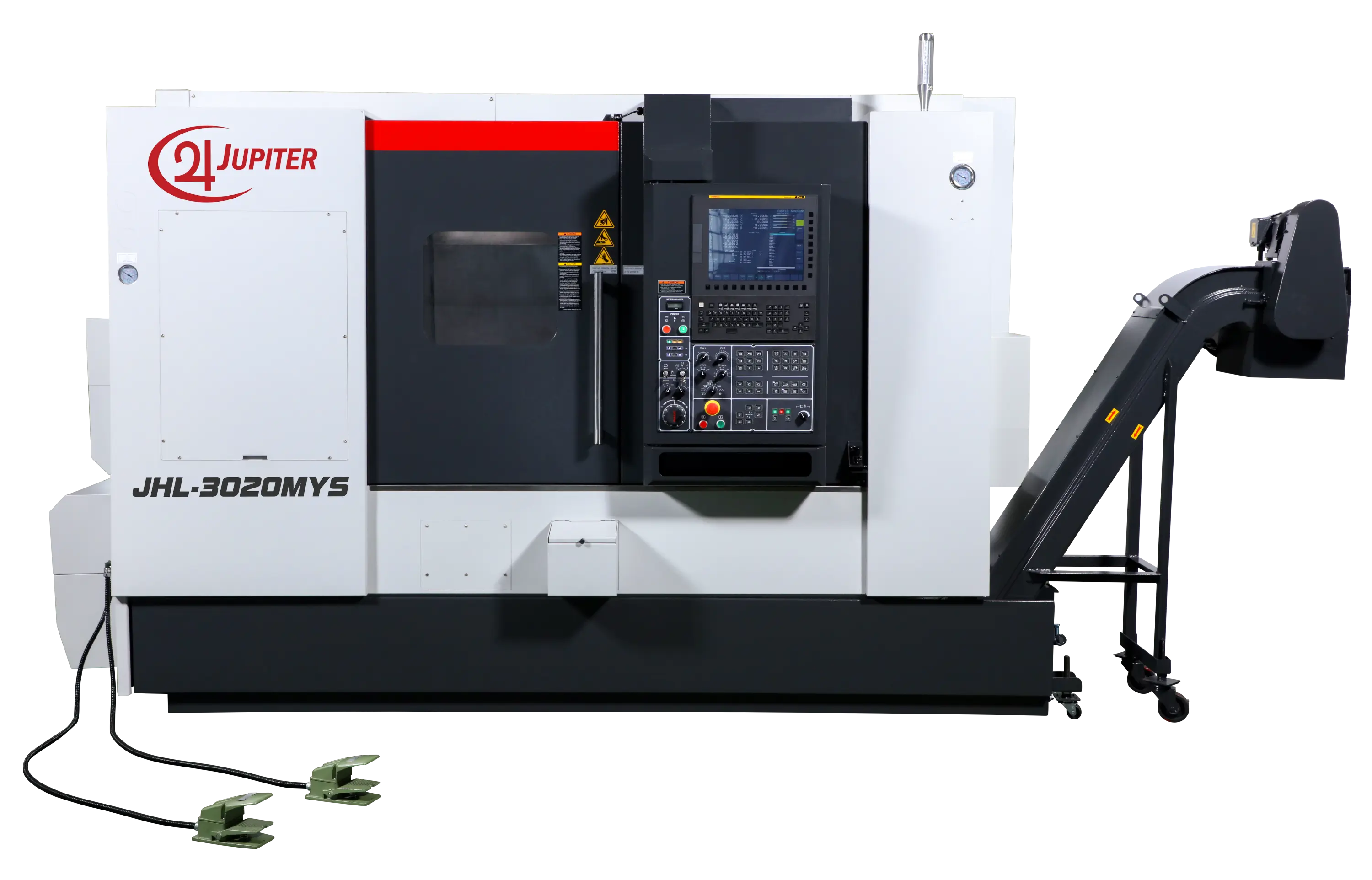 Customer-driven Configuration Flexibility
Jupiter partners with the world's leading CNC system providers to deliver whatever platform you prefer.
High Performance Spindles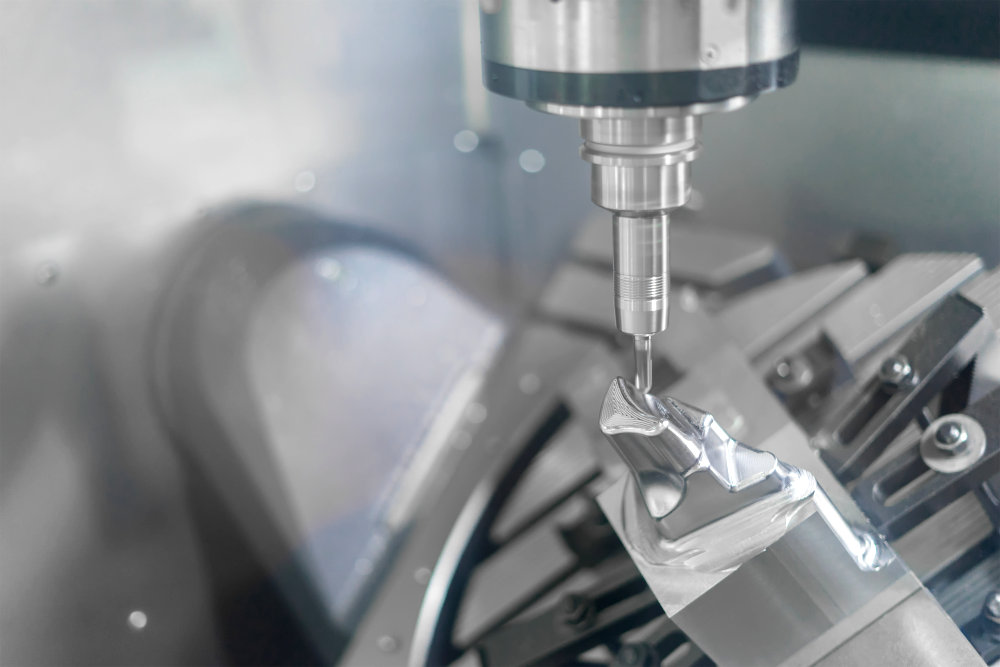 All Jupiter spindles feature Japanese bearings and come in dual-contact / Big Plus taper as part of their standard configuration. Each spindle is hand-built by master craftsmen before being precision balanced and run-in for over 72 hours. Direct drive and belt-driven styles are available depending on your application needs.
Premium Ballscrews & Linear Guides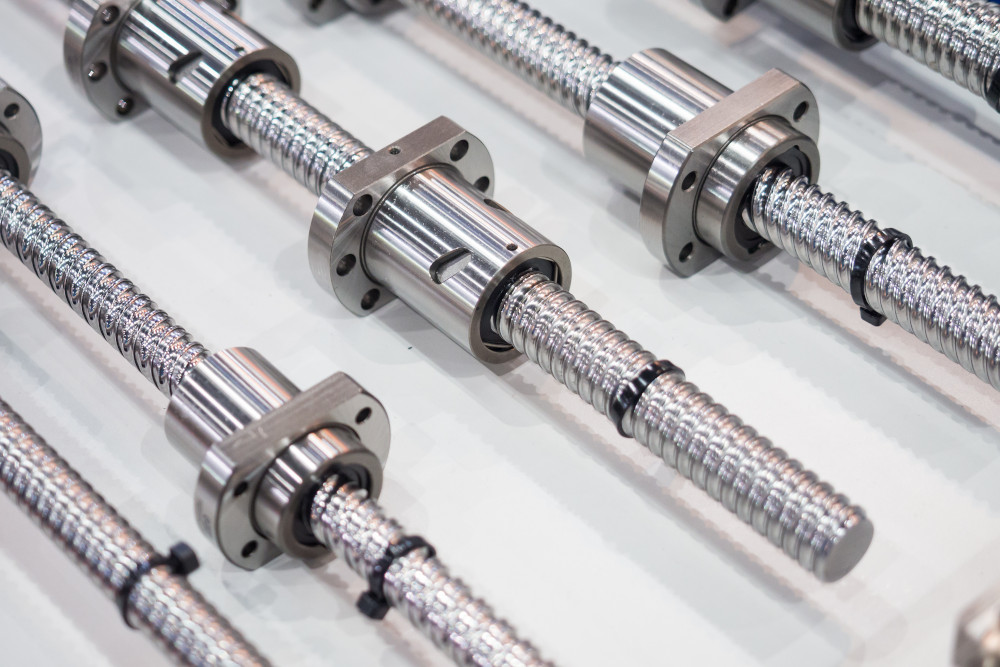 All Jupiter machines come with C1-class premium super accurate ballscrews and roller linear guides manufactured by motion industry leaders for the most demanding applications.
Incredible Accuracy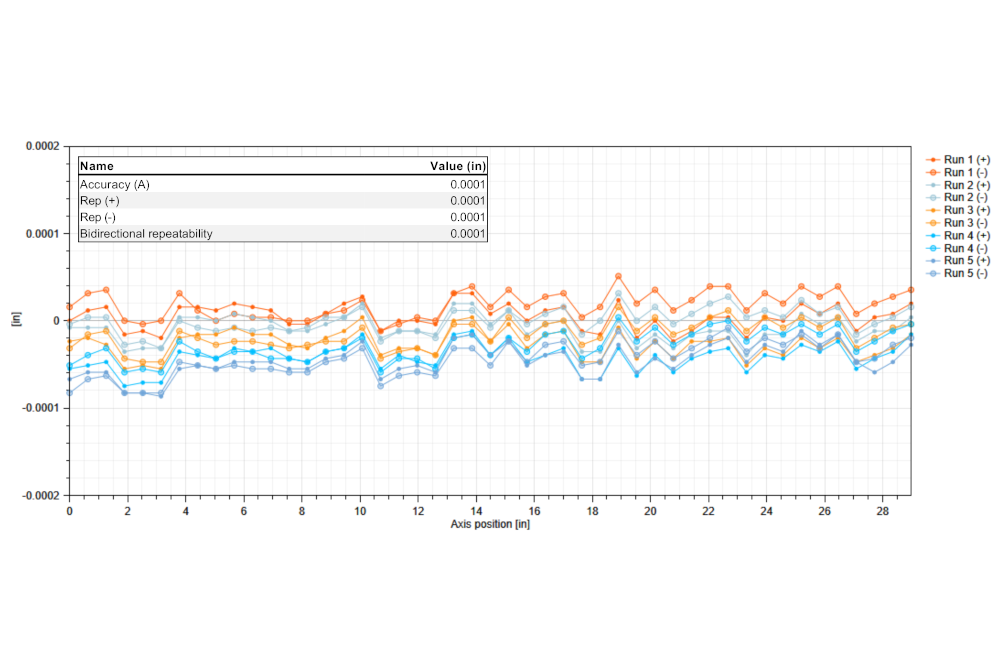 All Jupiter machine tools are laser pitch error compensated and ball bar inspected both before leaving the factory and at time of installation on the customer's floor. You deserve micron precision.
Faultless Reliability
Jupiter components are always chosen with long-term reliability in mind, so that you don't need to keep reliability in your mind. New Jupiter machines come standard with a two year manufacturer's warranty… but you won't need it!
Specifications, Standard Features, & Options
The humble CNC lathe is the unsung hero of every machine shop. While the 5 axis machines get all the glory and attention front and center, the lathe sits in the corner turning part after part to keep the lights on in between marquee jobs. Jupiter's multi-function lathe line is built to serve you quietly and competently for years and years. Each lathe features an extra-heavy Meehanite casting for vibration absorption, box ways for handling the highest cutting forces, and precision balanced spindles to turn the most perfect cylinders.
When the customer needs more complex parts, step up to an MY or MYS configuration and enjoy Sauter BMT-60 live tooling at 6,000 RPM combined with a sub-spindle and 6″ chuck for turning and milling both ends of your part.
Machine specifications published for reference only and are subject to change without notice. Not all features available on all models. Always see your local Jupiter representative for up-to-date information.